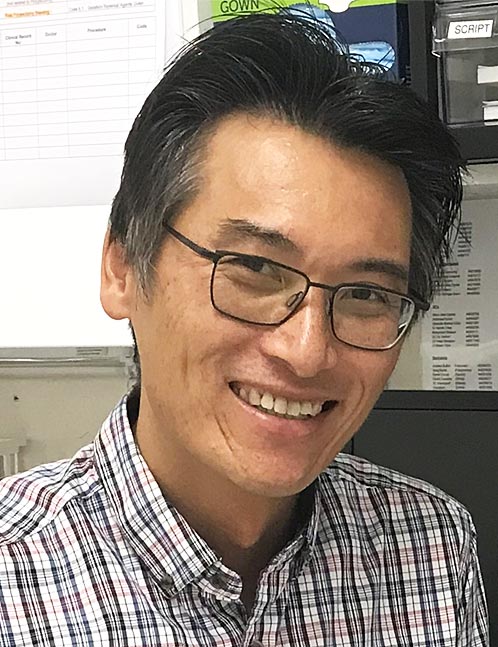 Dr Kevin Le
MBBS, FRACGP, FARGP, FACRRM
HONORARY CLINICAL LECTURER, GRADUATE SCHOOL OF MEDICINE, UNIVERSITY OF WOLLONGONG
Dr Le is a GP Surgeon and is our principal Endoscopist.
He performs endoscopy three days per week. On the days he is not in theatre, Dr Le consults as a General Practitioner and conducts minor surgery on those days.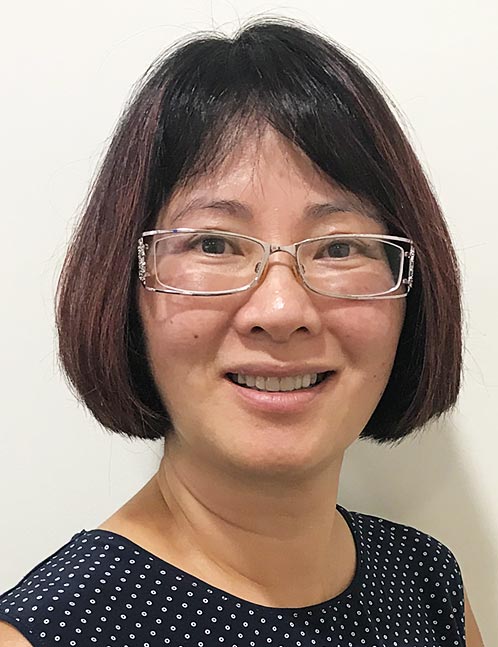 Dr Jessie Hoang
MBBS, FRACGP
HONORARY CLINICAL LECTURER, GRADUATE SCHOOL OF MEDICINE, UNIVERSITY OF WOLLONGONG
Dr Hoang is a GP Anaesthetist.
Dr Hoang consults as a General Practitioner at our centre on the days when she is not engaged in theatre.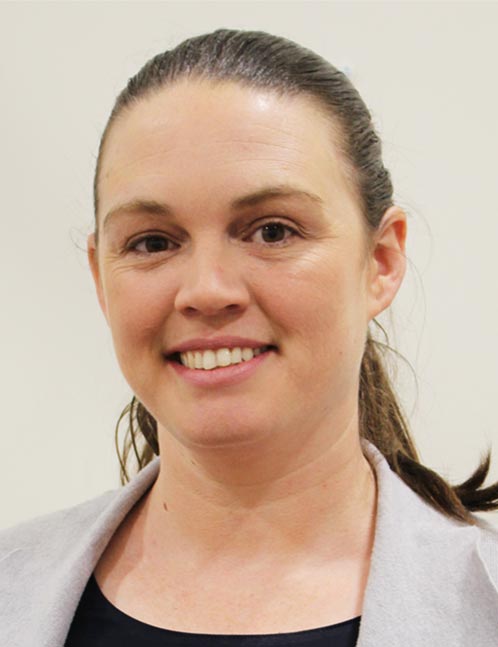 Dr Kate Gibson
BSc, MBBS, GC-ClinUS
Dr Kate Gibson is a General Practitioner and GP anaesthetist.
She previously worked in anaesthesia and ICU in Canberra, Queanbeyan, Albury, Nowra and Wollongong. She is now completing Rural Generalist training in Ulladulla.
Dr Jurate Rudmaniene
MBBS, CACEM
General Practitioner
Dr Rudmaniene trained as an obstetrician in Lithuania before moving to Australia in 2006.  She has worked in the Shoalhaven since 2012 and has a special interest in rural and remote medicine, women's health and antenatal care.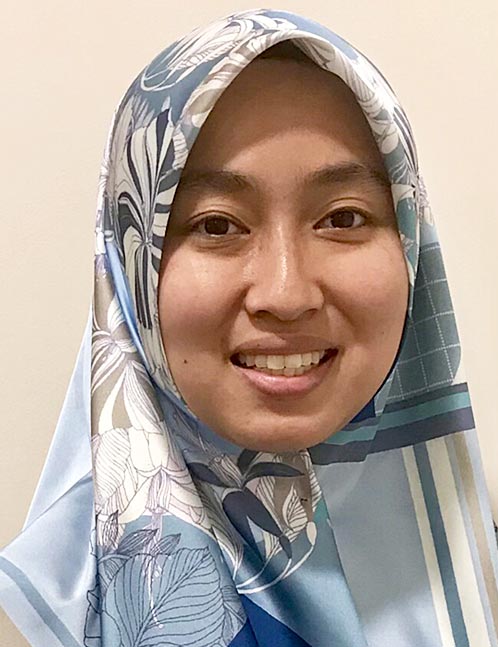 Originally from Malaysia, Dr. Wani attained her medical degree through the University of Newcastle in 2016. She has worked at the Prince of Wales Hospital and Blacktown Hospital in Sydney.  She has also worked at BUPA Medical Visa Services as a Panel Physician.
Dr. Wani enjoys all aspects of general practice but has a keen interest in Women's Health and Paediatrics.