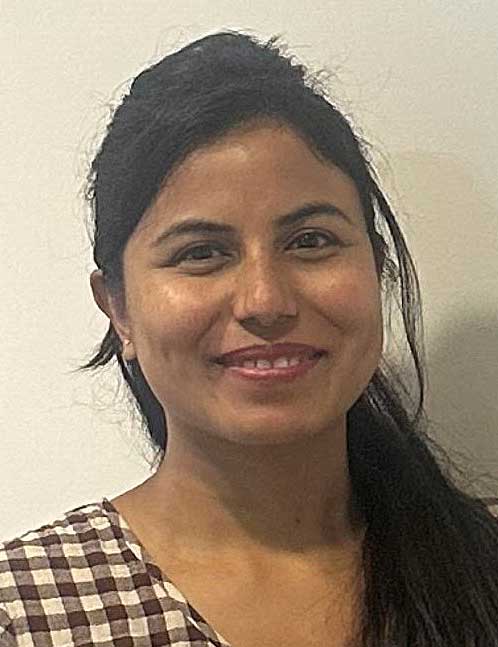 Welcome Dr Nisha Shrestha who has recently started at our medical centre.
Originally from Nepal, Dr Nisha studied through Sichuan University, moving to Australia in 2017.
Dr Nisha, who is working in our general practice, has a keen interest in women's health,  mental health and skin conditions. She is looking forward  to using her skills and knowledge to  benefit our local community.
Whilst Dr Nisha's parents and siblings live in Nepal, together with her husband, she looks forward to discovering the Milton-Ulladulla region and making new friends.