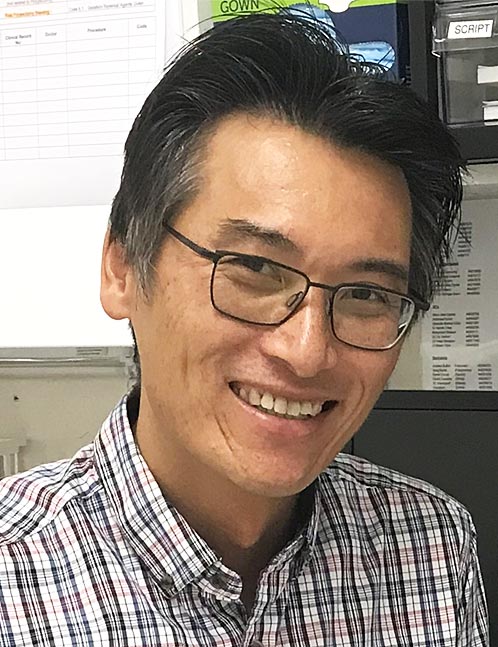 Honorary Clinical Lecturer, Graduate School of Medicine, University of Wollongong
Dr Le is a GP Surgeon and is our principal Endoscopist.
He performs endoscopy three days per week. On the days he is not in theatre, Dr Le consults as a General Practitioner and conducts minor surgery on those days.
Dr Le was awarded his Bachelor of Medicine and Surgery from the University of Sydney in 1997. He obtained Fellowship with the Australian College of General Practitioners in 2003 and went onto further surgical training for Endoscopy. He was awarded Rural Registrar of the year in 2005 by the Australian College of Rural and Remote Medicine. Very soon after he became a Fellow with the College and received recognition from the Gastroenterology Society of Australia and Joint Consultative Committee on Surgery.
As a Visiting Medical Officer at Milton Hospital, Dr Le looks after patients in the Emergency Department and wards. He performs surgery for carpal tunnel syndrome, vasectomy, inguinal hernia , complex skin grafts, and pilonidal abscesses.